Rachel and Jordan live in Chicago and it's obvious why they wanted to capture where they hang out and live in their engagement session this Spring.  Destination engagement sessions are almost better than destination weddings because you get the chance to travel around a fun city and take portraits with zero timeline restrictions.  This was convenient on a weekend where rain had it's own plans and we began shooting almost immediately after getting off the plane.  But the drizzle held off and these two were so perfect!  Rachel is so stunning and flawless and it's so clear how she and Jordan adore each other.  This was such a joyful session.  Jordan was such a gem for going out on the city for an engagement session on his birthday!  I kid you not.  On the plus side, they looked amazing for the real birthday celebration later.
Having started my business in Chicago, I'm fully aware of how this city lives and breathes and changes every season.  I get really excited to shoot there and I feel so blessed to have had the opportunity to photograph this session.  This is a favorite Chicago engagement session and the cloudy day played well for our Chicago skyline photos.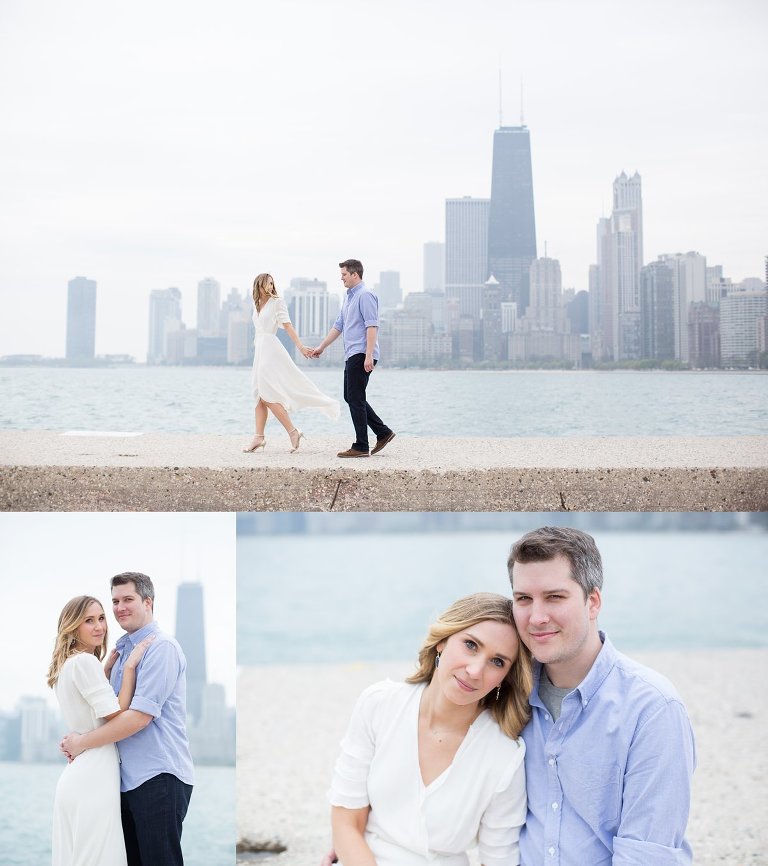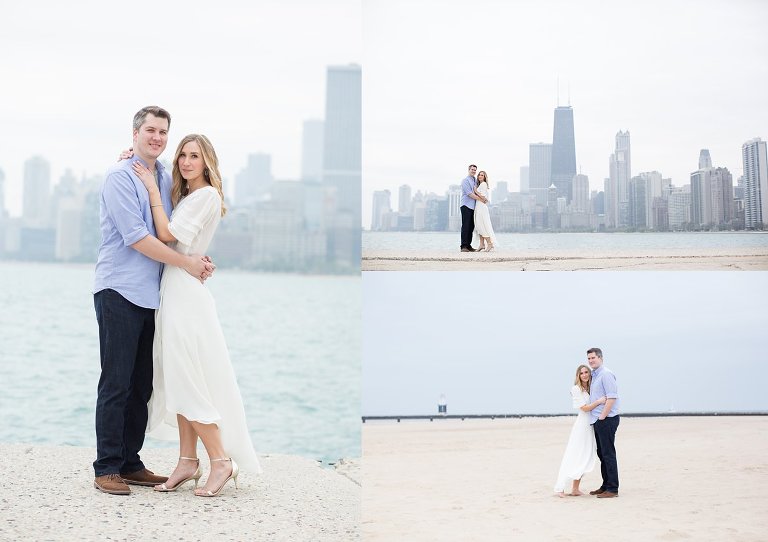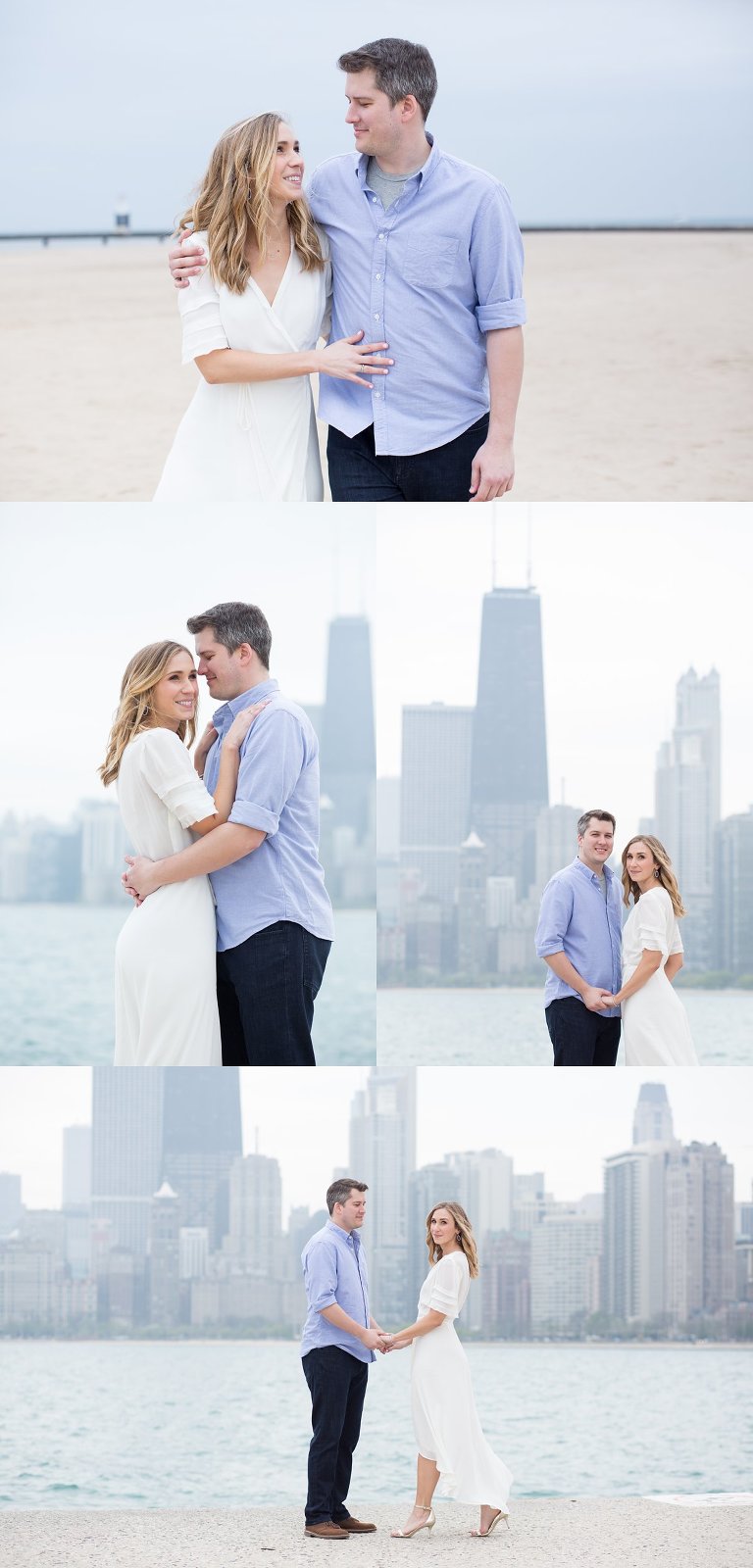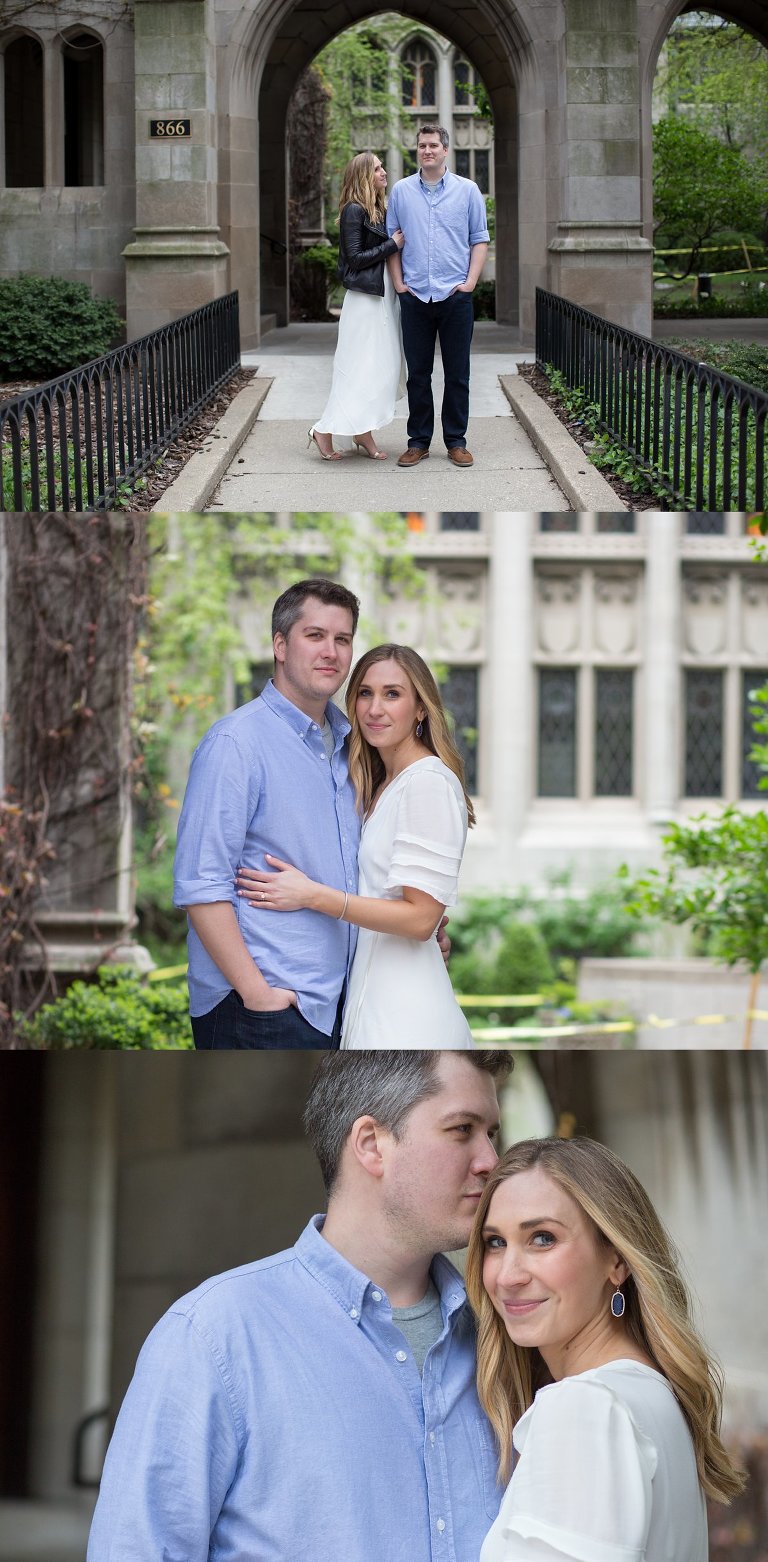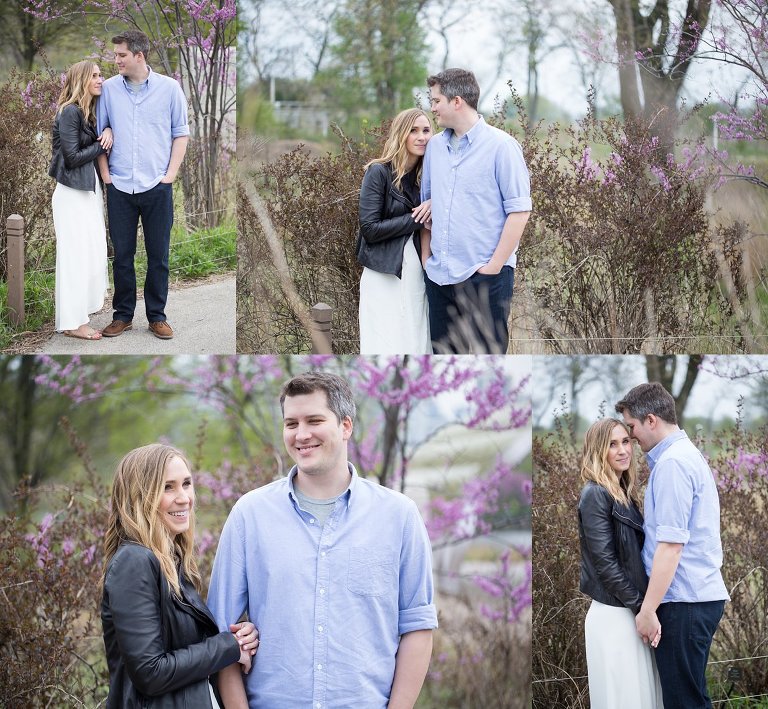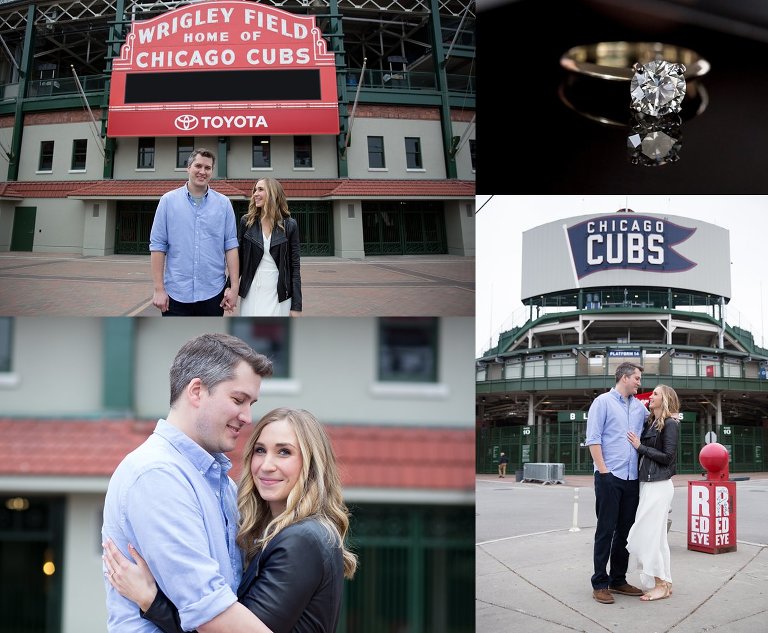 I'm so excited for Rachel and Jordan's wedding day at The Hobbs Building this Fall.  Everything they've told me about their plans and professionals they've trusted to make their dream wedding a reality is going to perfectly come together with a stellar wedding day and I'm honored to capture it completely.
Cheers,
Heather Brulez
Kansas City wedding and engagement photographer
913-948-3918   |   heather@heatherbrulez.com