Megan and Bikram's downtown Kansas City wedding at the Missouri Court of Appeals was a first for me and I love, "firsts."  Not knowing what to expect, I showed up pretty early to look around and get a fresh look.  Although it was right down the road from the studio, I had never been there and the entrance was kinda cool.  When we all arrived and went inside, their ceremony quickly began and it was every bit of sweet as any vows exchanged between two people committing their lives together could be and was quickly on to, "And now you may kiss the bride!"  Immediately after their ceremony, Megan and Bikram were ready for a couple hours around Kansas City for some bride and groom portraits, my favorite part of the day!
We began at the Nelson because in the middle of the day, it offers a lot of shade, some gorgeous trees in the Spring and it's a Kansas City staple.  It was also the perfect location to get comfortable and gain some experience in front of the camera, not that these two needed that!  They were naturals and it made my day so much fun.  We made our journey back downtown with a couple stops along the way and ending at the KC Loves mural.
I could have stayed until the sun went down with these two but immediately after our portraits, they were leaving to relax on their honeymoon for a long weekend in the sun.  I trust they did just that.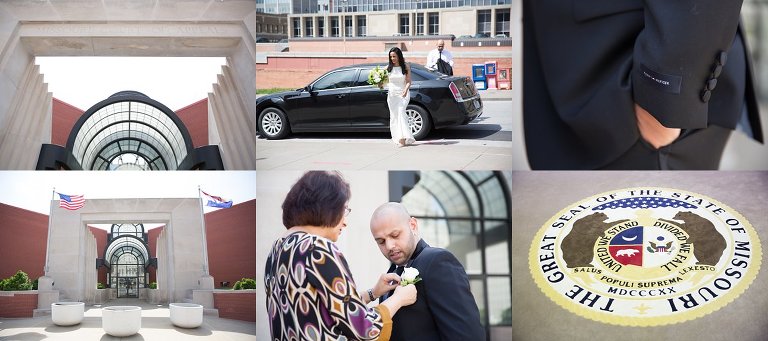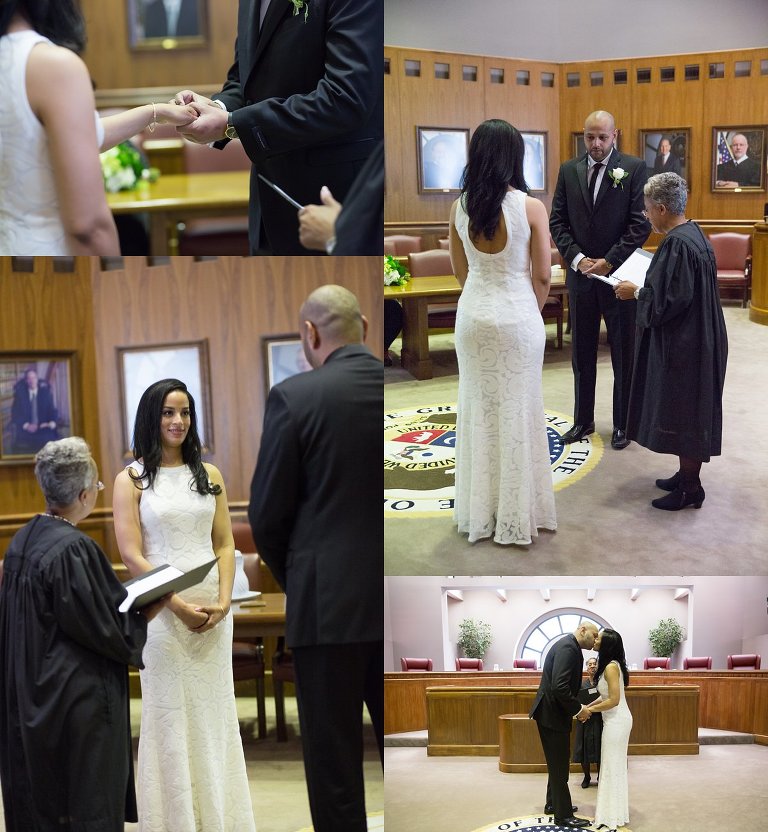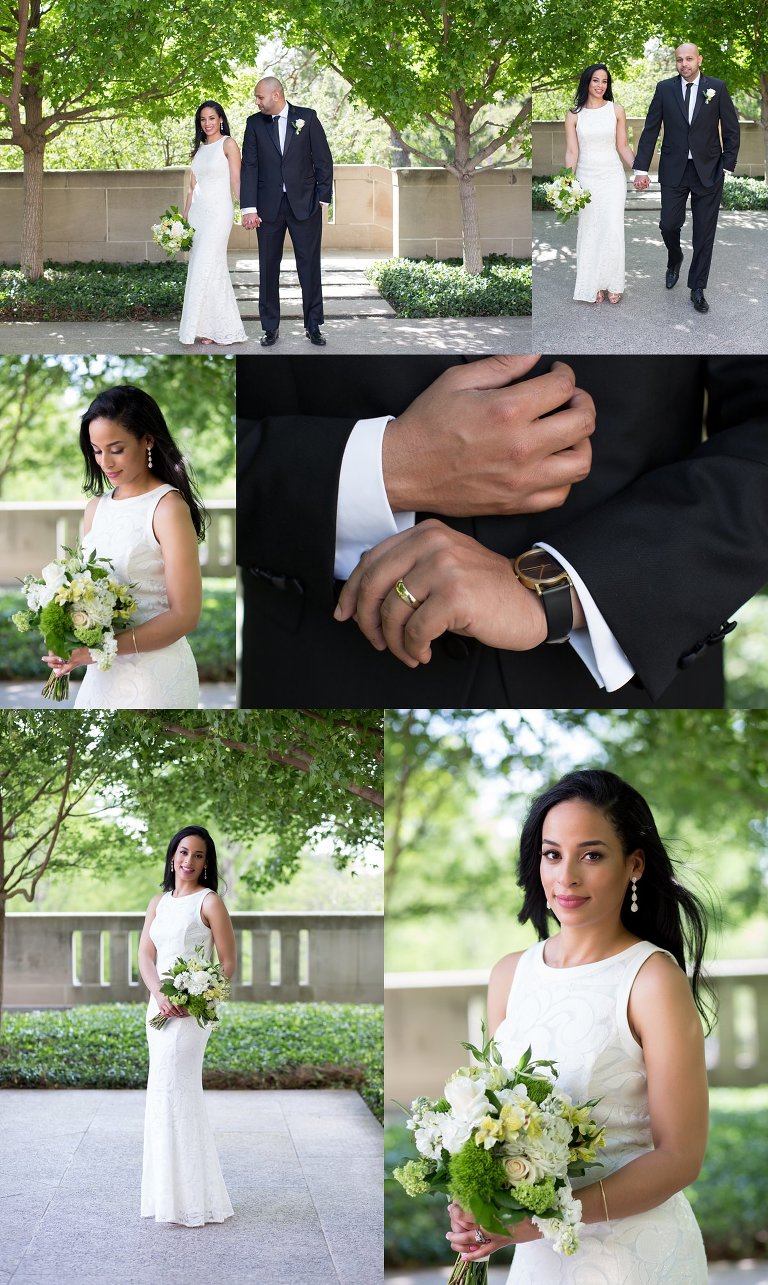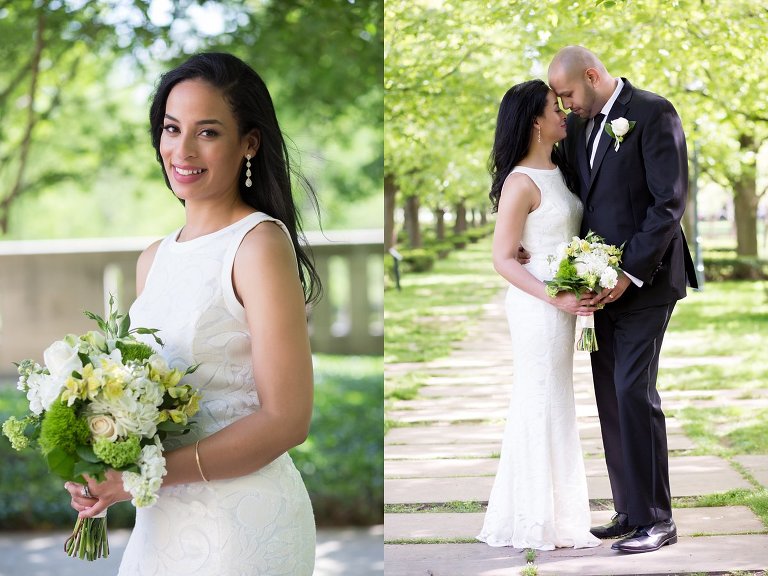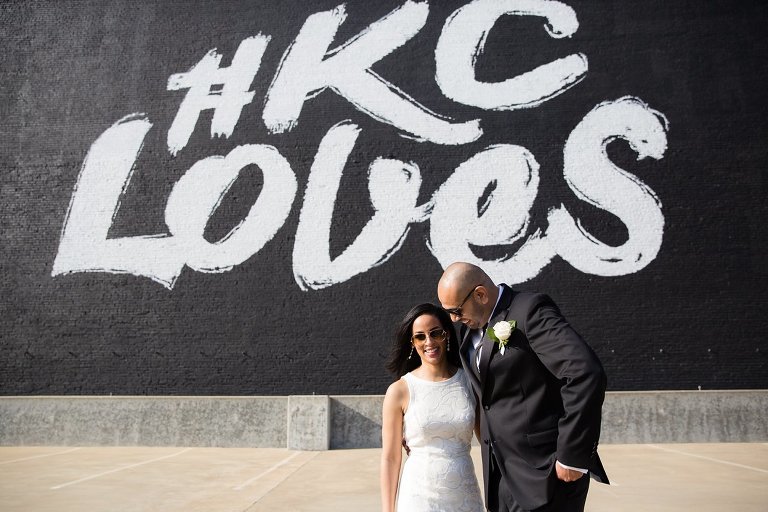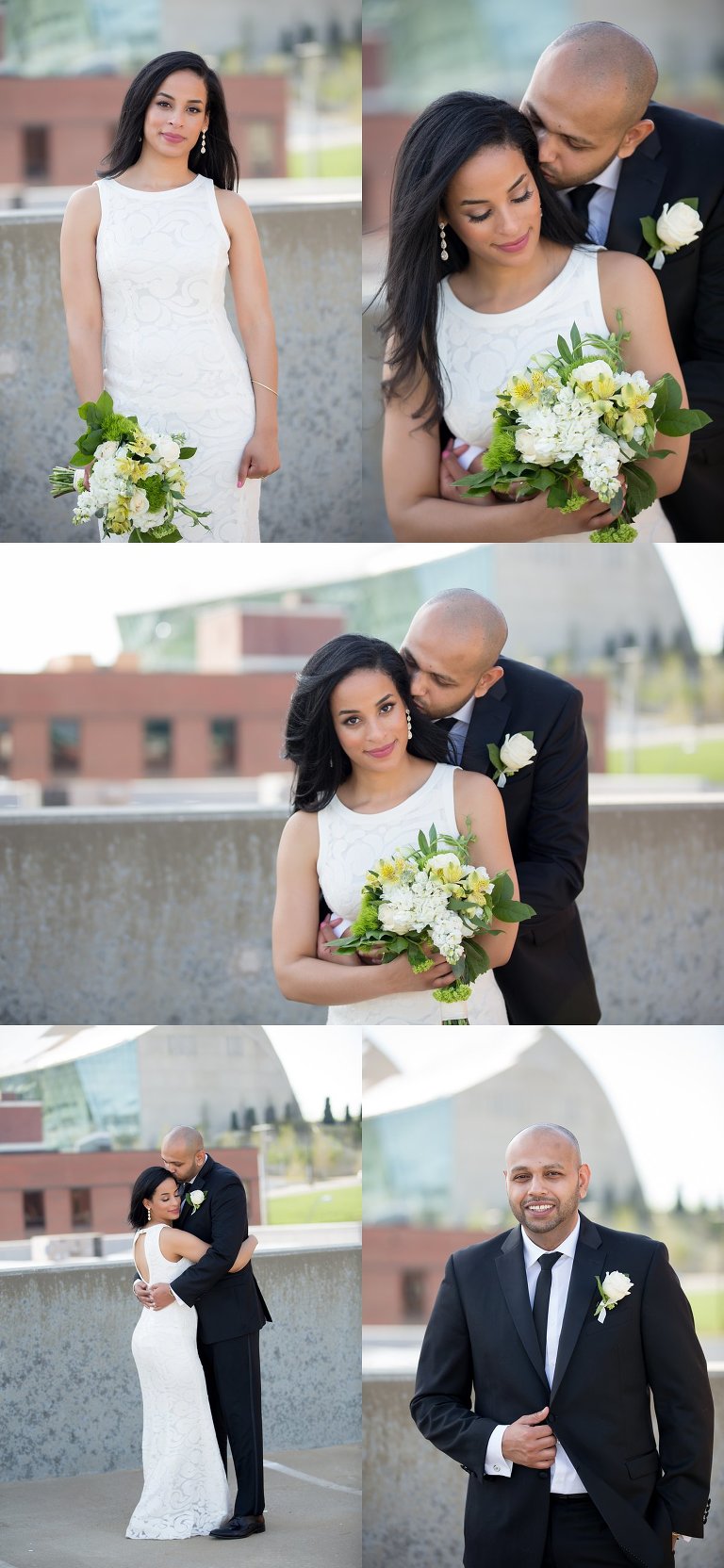 Thank you so much for the fun and joyful afternoon together!
Heather Brulez
downtown Kansas City wedding photographer
heather@heatherbrulez.com  |  913-948-3918