Having photographed weddings since 2005, I know how important it is for my brides and grooms to be stress-free, happy and looking amazing.  Choosing the right wedding vendors, vendors you trust, can make all the difference.
Considering you don't plan a wedding every day, I'm here to share with you my favorite Kansas City wedding vendors. These trusted KC professionals make you shine, inside and out, have great reputations and have worked with us in the past.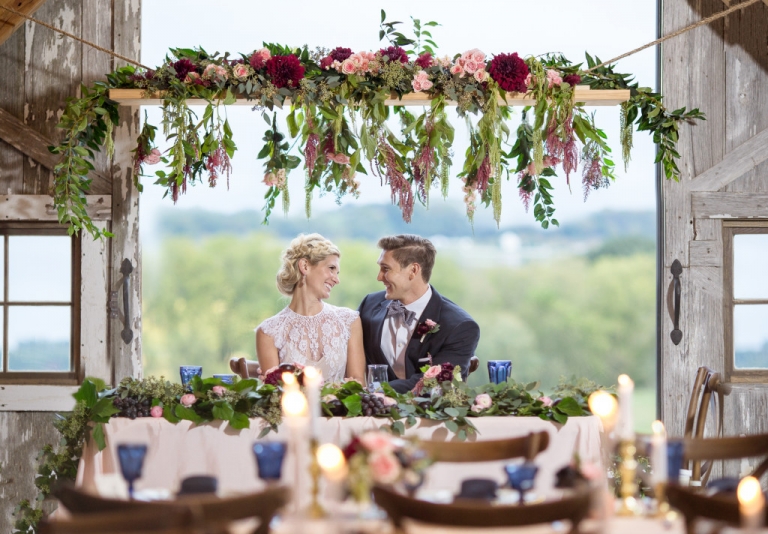 Kansas City Wedding Planners
Simple Elegance Wedding Coordination
Kansas City wedding Venues
Weston Red Barn Farm – Weston, Missouri
Nelson-Atkins Art Museum – Kansas City, Plaza area
The Berg Event Space – Downtown Kansas City
Belvoir Winery – Liberty, Missouri
The Gallery Event Space – Downtown Kansas City
Californo's – Westport
Kansas City Florists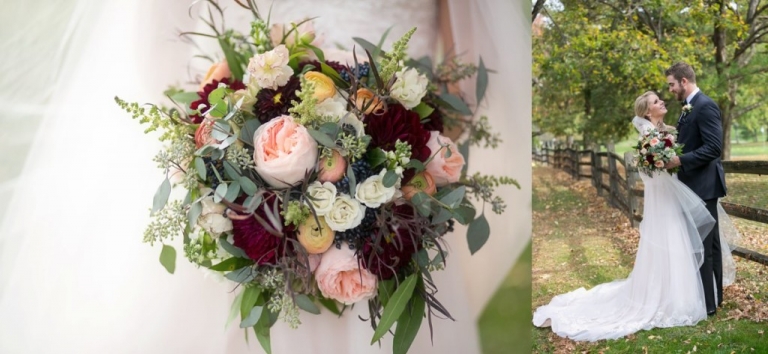 Kansas City Wedding Cakes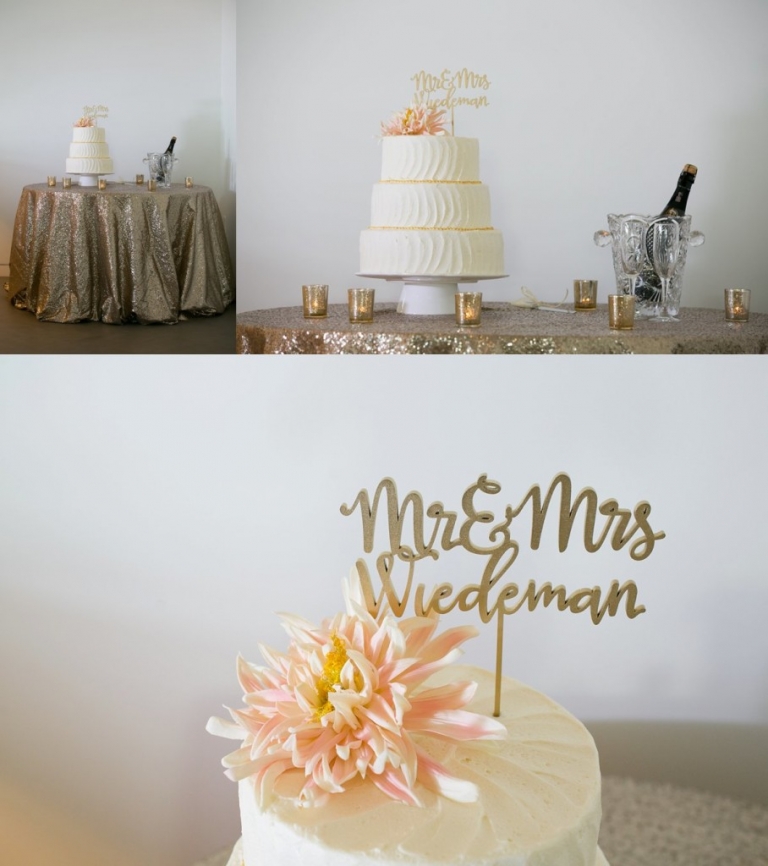 Kansas City bridal stores
Kansas City wedding Hair & Make-up
Encounters Salon, Lindsay O'Donnell
Kansas City wedding caterers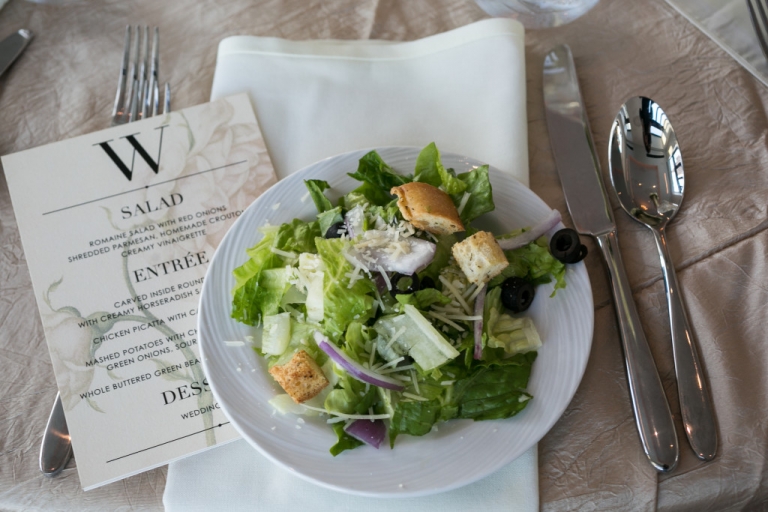 Kansas City DJs
Kansas City Bands
Kansas City Event Rentals
 If we're missing a category you'd like a referral for, let us know!  And, if you're planning a Kansas City wedding, get in touch to check our availability for your wedding photography. 913-948-3918 or email heather@heatherbrulez.com.
Happy wedding planning!