Kicking around the sweet town of Weston, Missouri for Sarah and Spencer's New Years Eve Wedding was better than expected!  Sarah was stunning and her wedding gown was so swoon worthy.  The temperatures were mild and the light was gorgeous!
These two planned a fun New Years Eve celebration at the Timber Barn at Weston Red Barn Farm that lasted long into the evening for a midnight countdown and ringing of the bells for a send off into the new year, also a new journey for this family.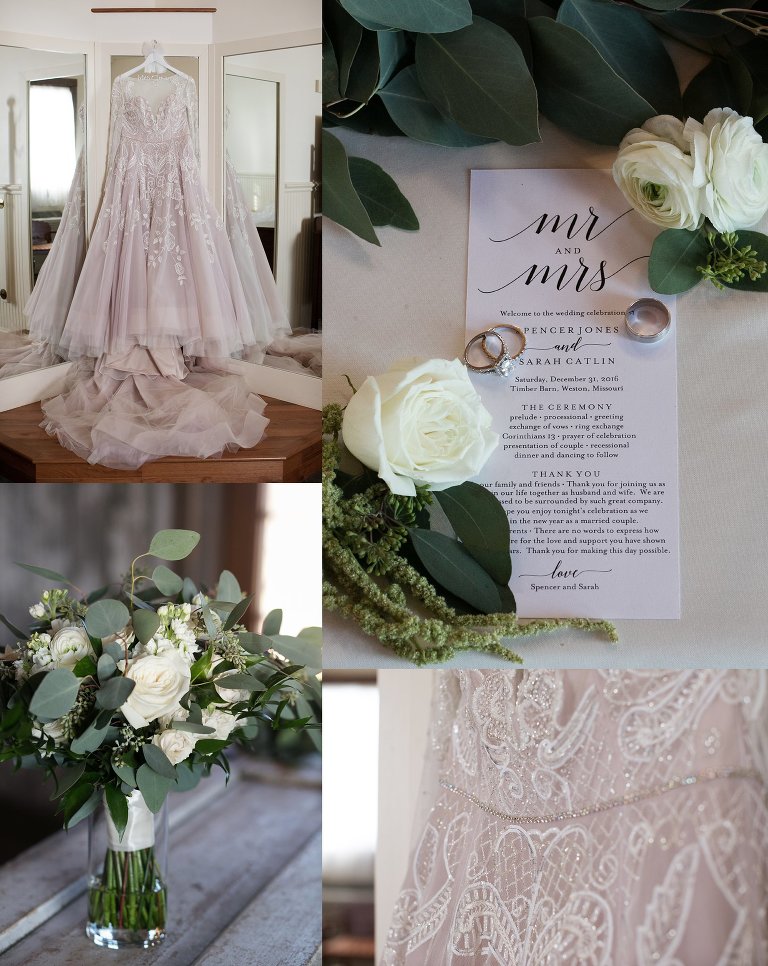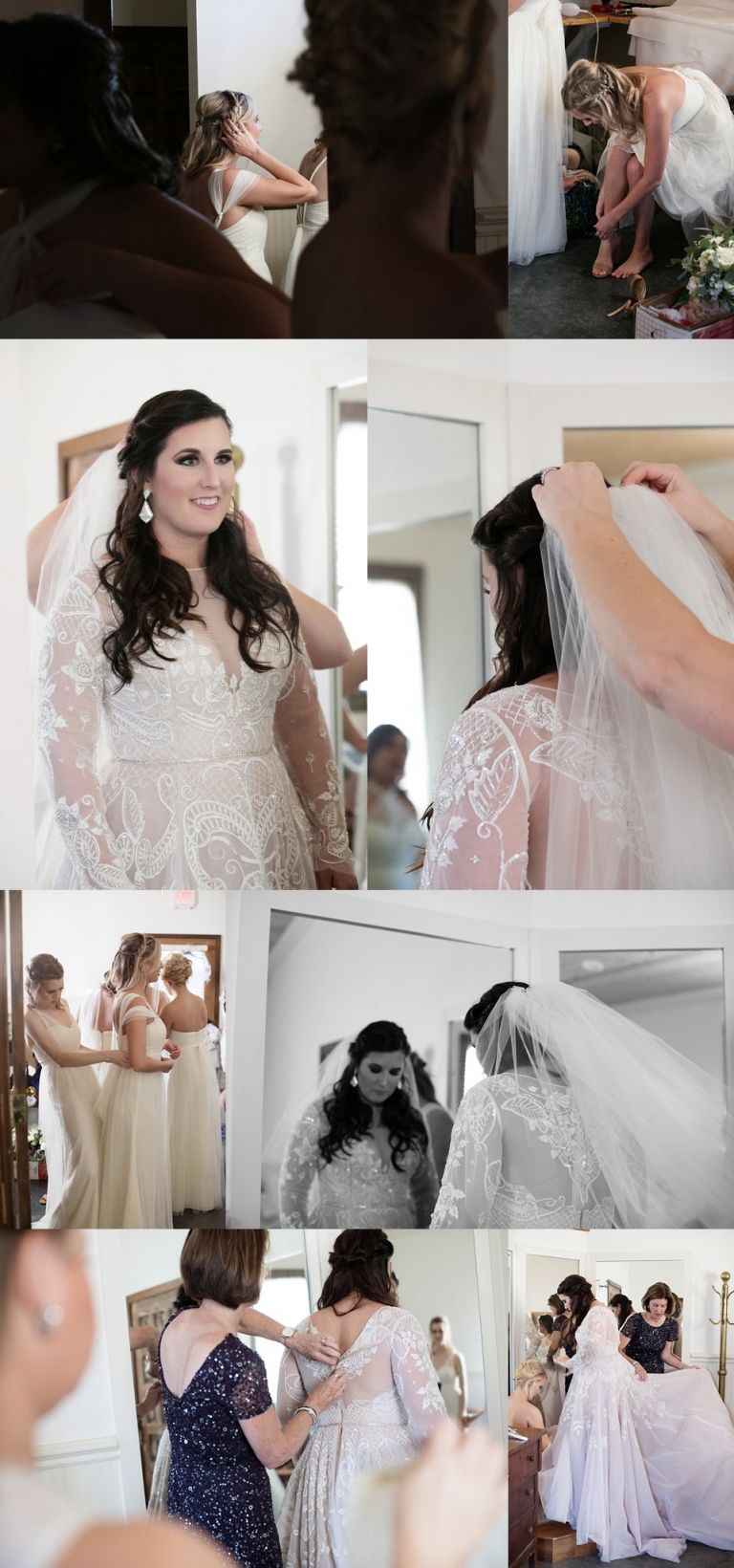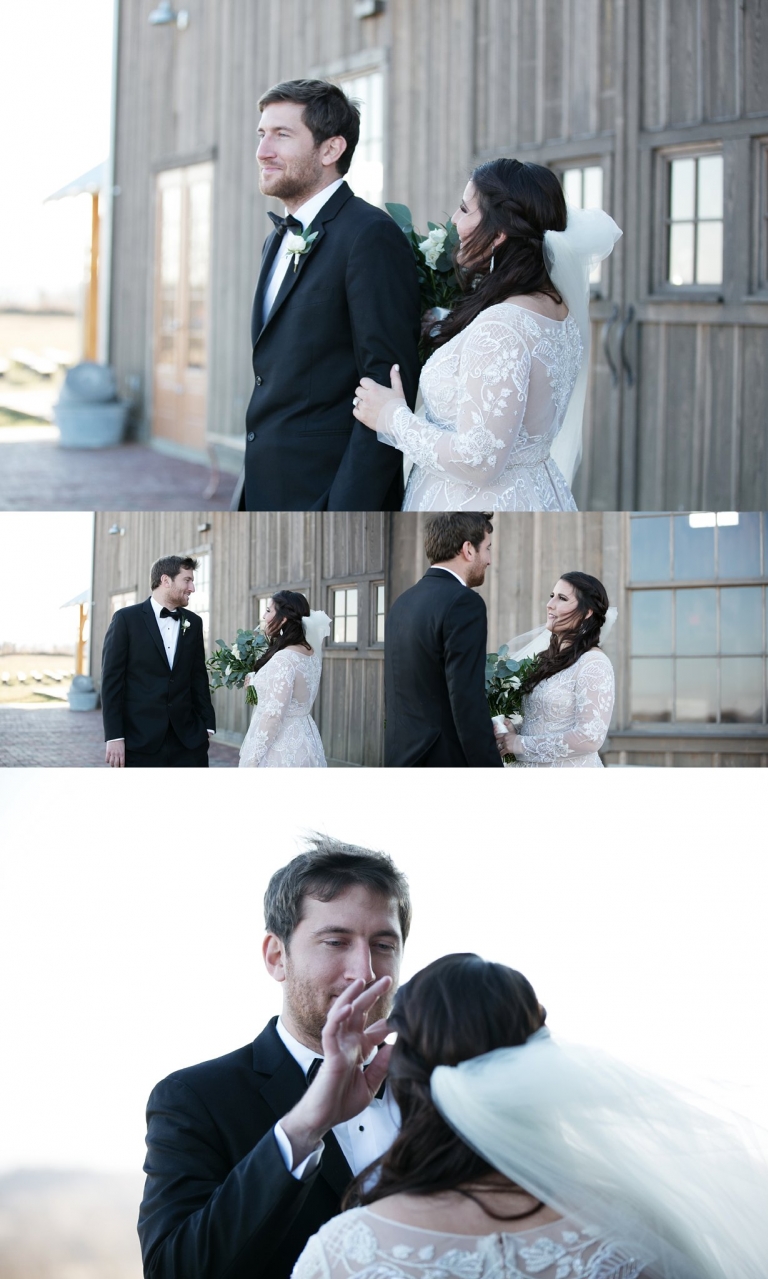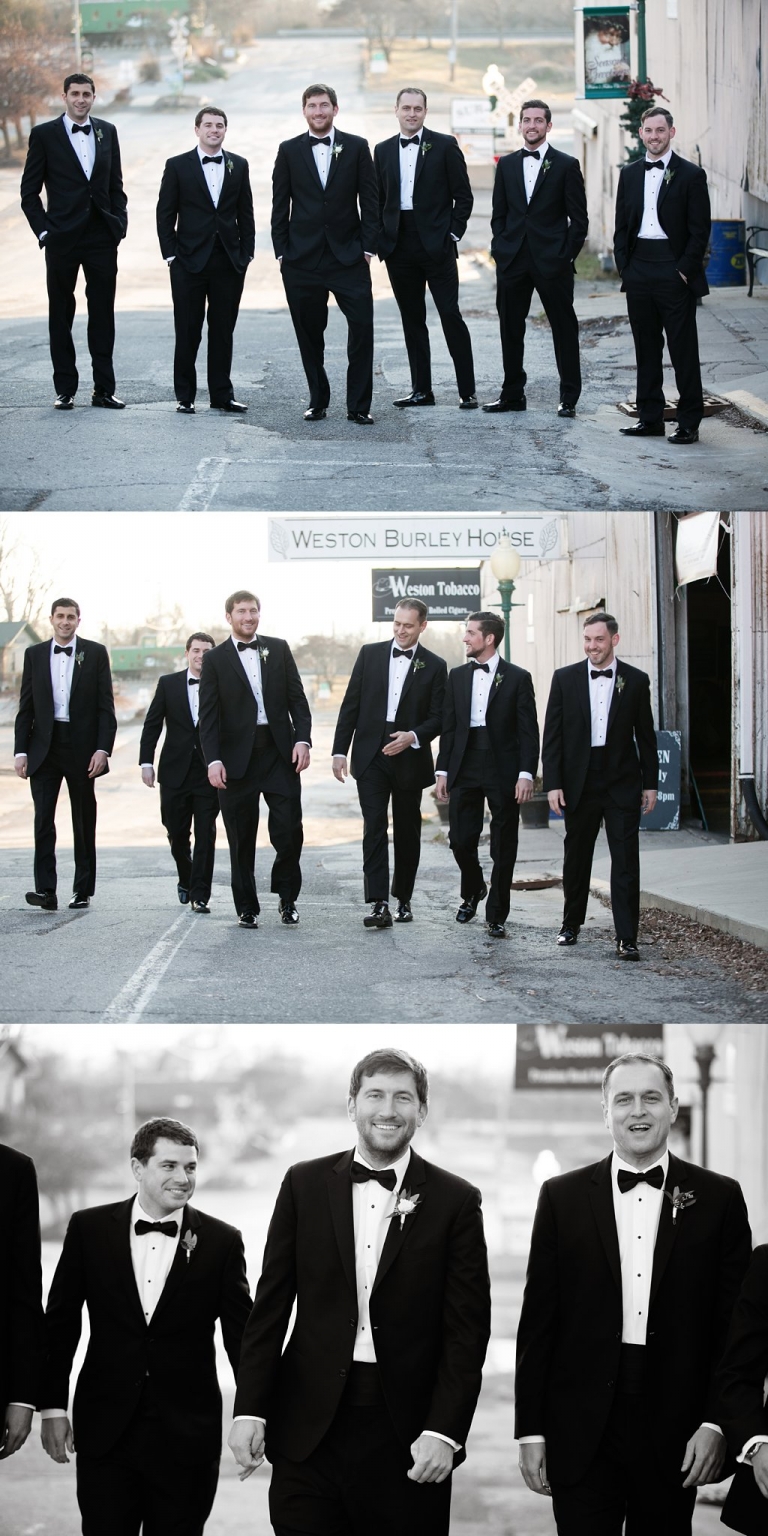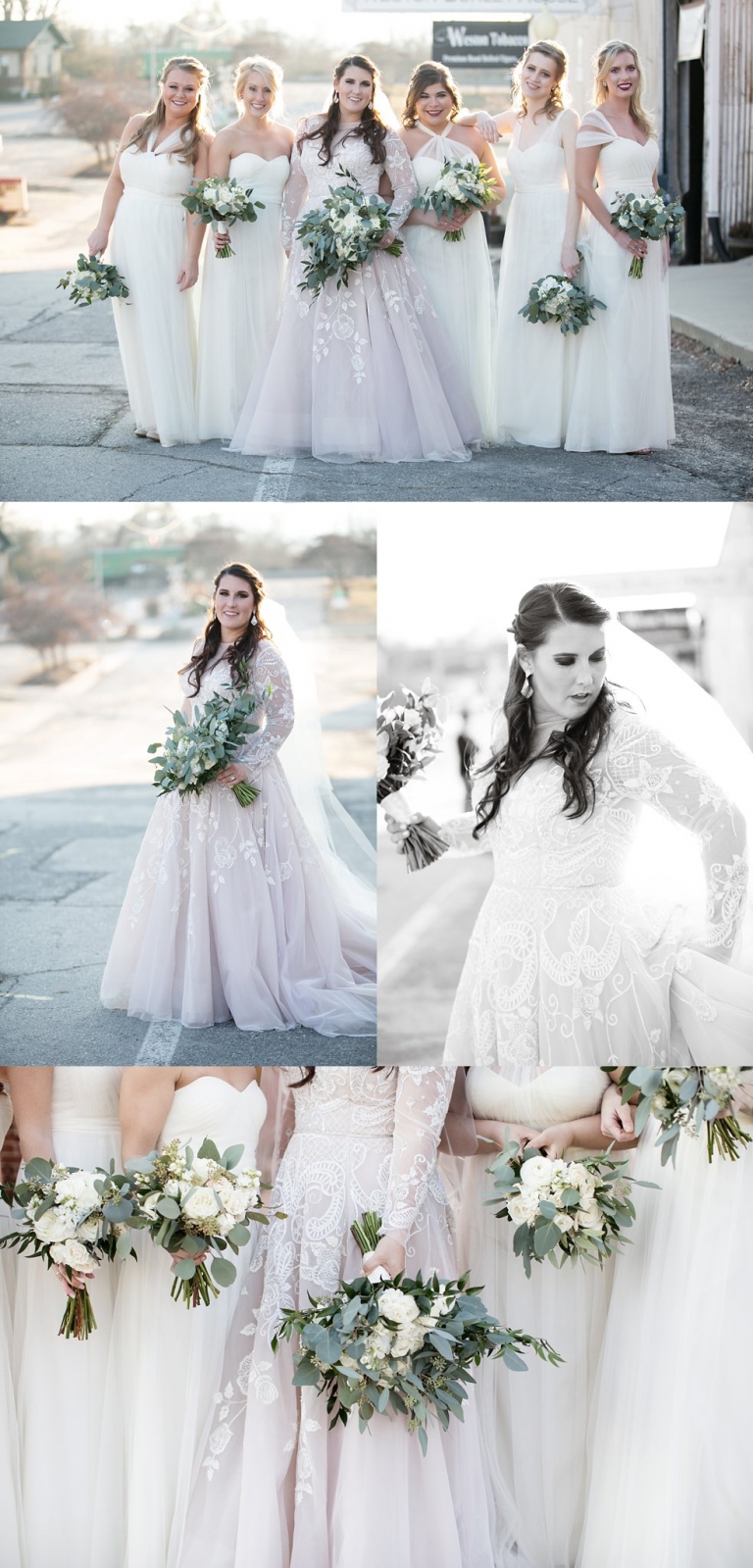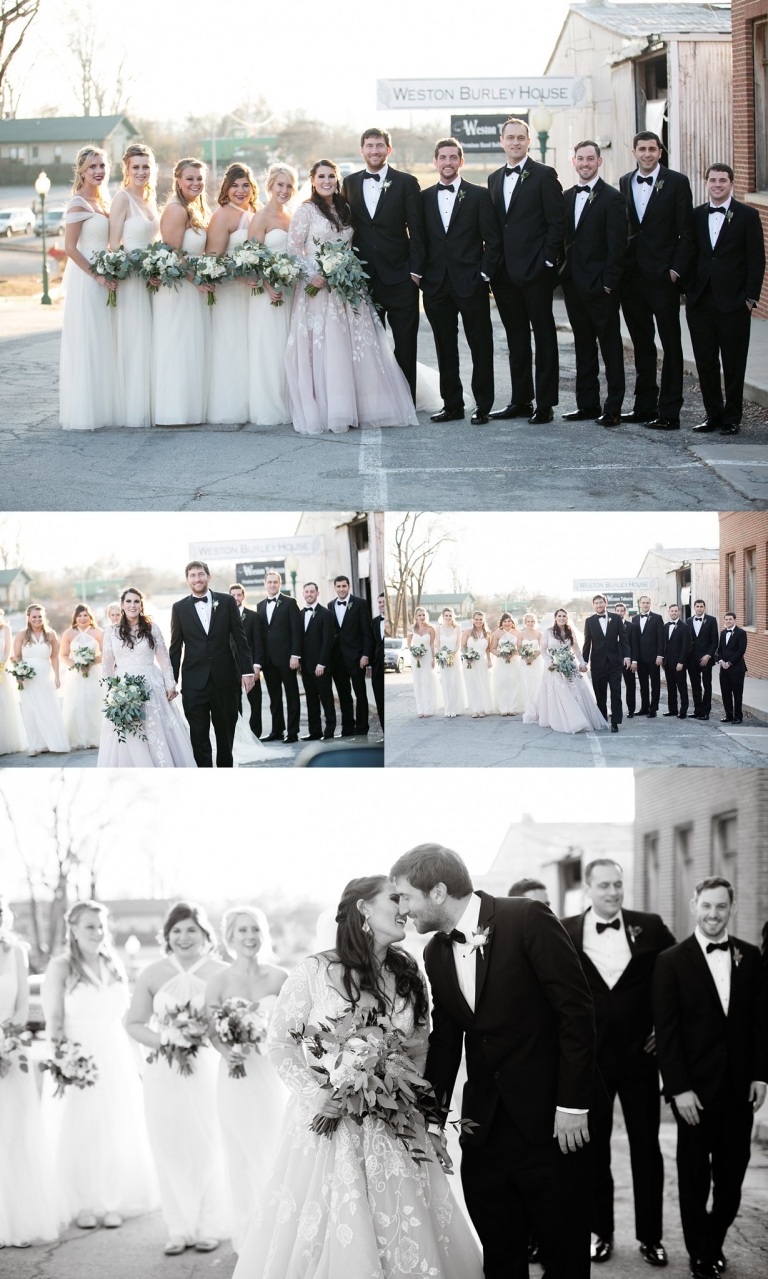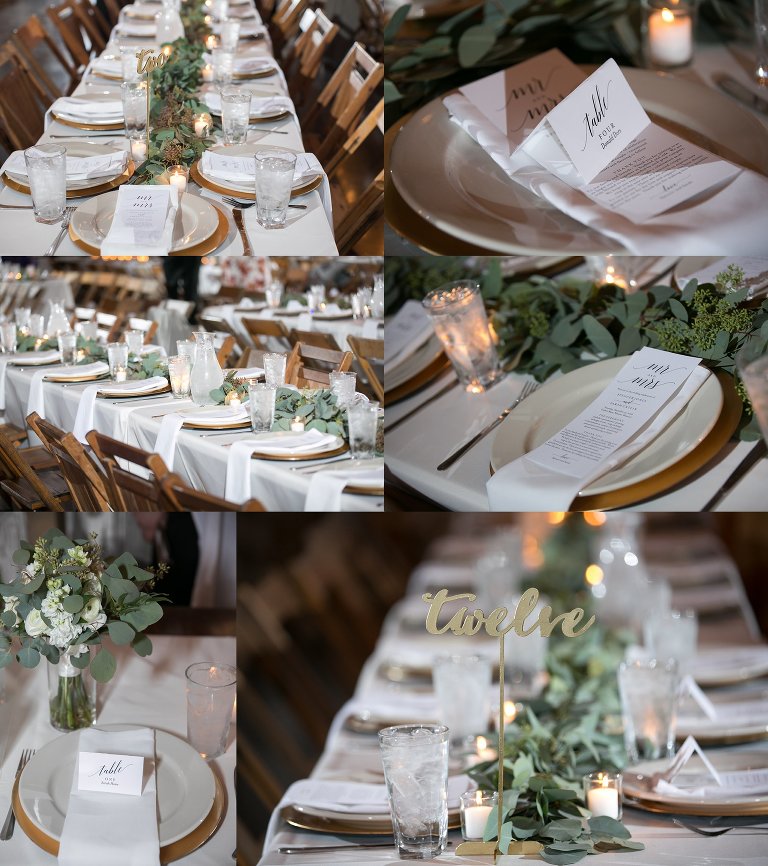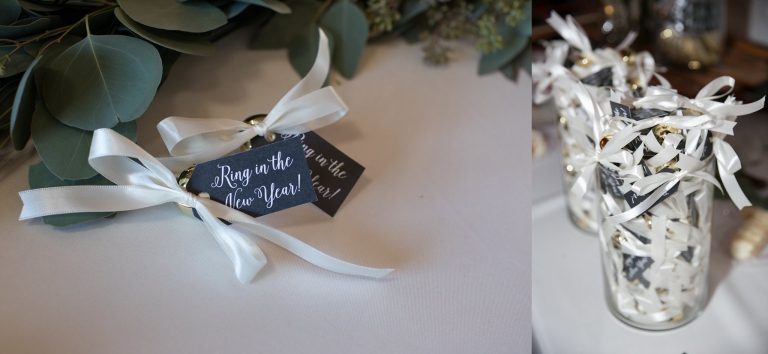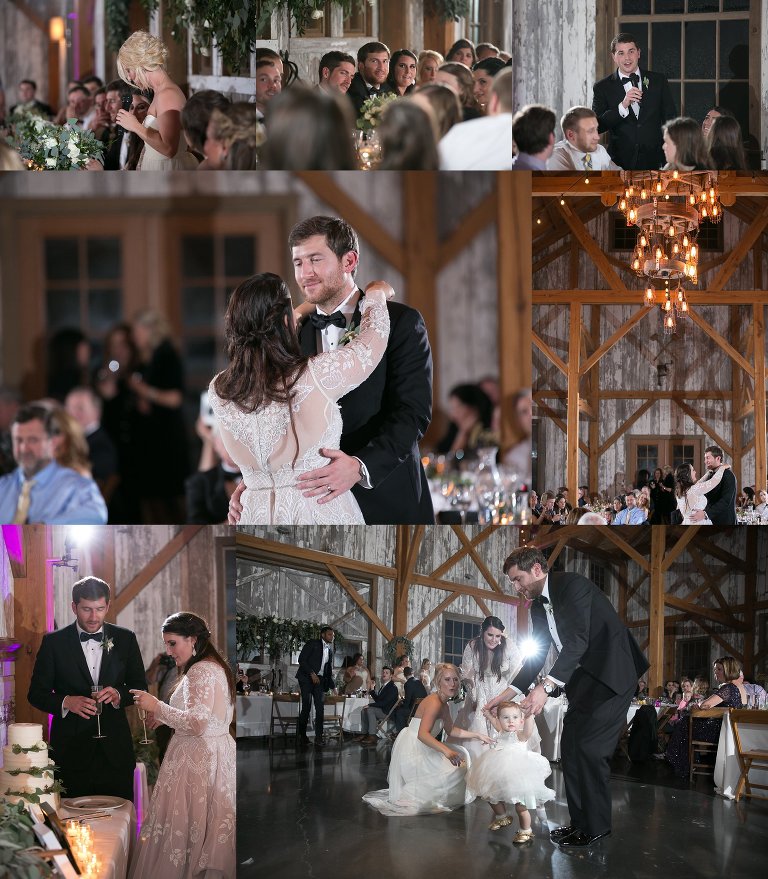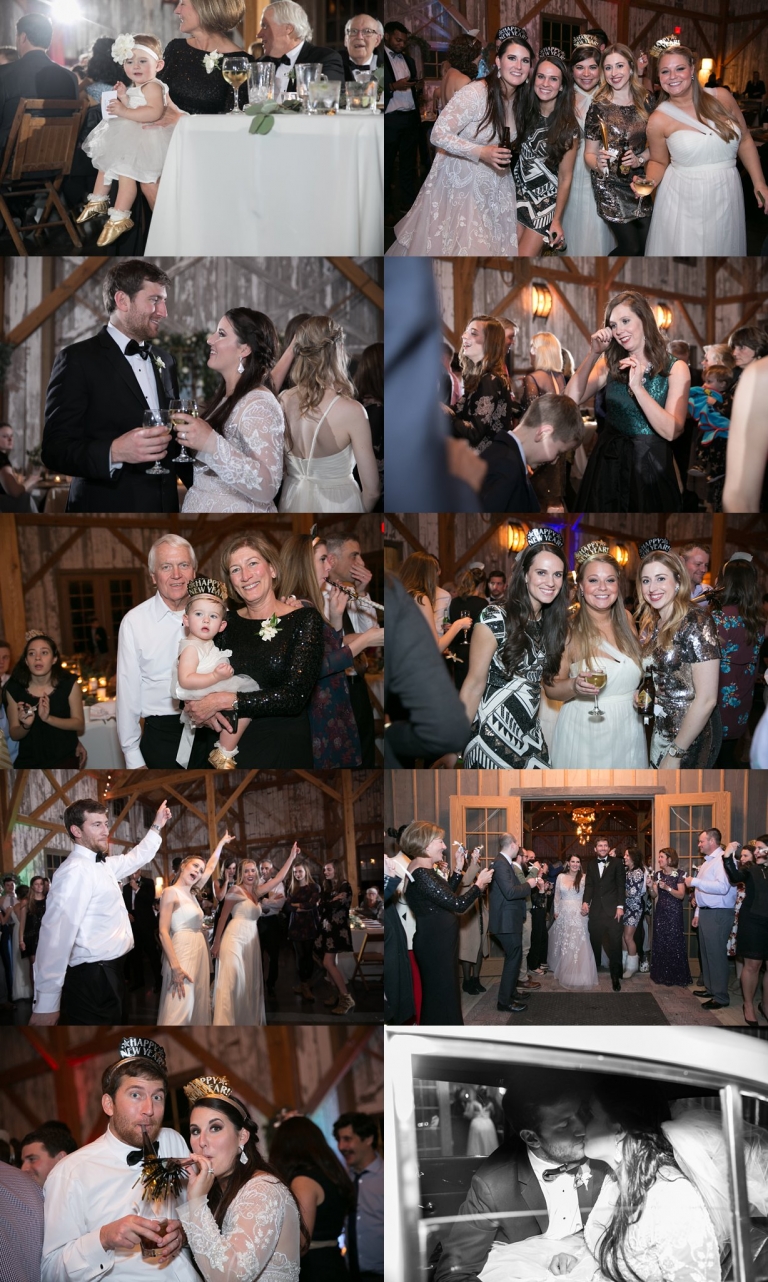 It was such a great time ringing in the new year with this sweet couple!  Here's to 2017!
Heather Brulez
Kansas City wedding photographer
913-948-3918     |     heather@heatherbrulez.com
Missouri wedding barn venue, Weston Red Barn Farm, The Timber Barn
 Kansas City florist, Bella Chic
Kansas City wedding gown boutique, Gown Gallery
Hair and Make-up, Beauty Brands
Wedding cake, Dolce Baking Company
Dj + Acoustic set, Ben Warner