It was my first time at Powell Gardens for a wedding but I had been there before and was dying to photograph The Powell Gardens Chapel!  Not to mention the property surrounding the chapel.  When I first met with Stephanie, last year, I was drawn to her for her spirit and faith but also her warmth.  Being from Brazil, we knew we wouldn't see Stephanie or meet Matt, from England, until the week of their wedding day but I knew it would fabulous still!  My first Powell Gardens wedding did not disappoint!  This sweet couple had the most memorable ceremony in the most gorgeous chapel.
Stephanie and Matt's ceremony will always remain with me.  There was worship, love and an exchange of vows.  It was raw, genuine and and full of close family and friends, celebrating the union of Stephanie and Matt in the presence of God.  The Powell Gardens chapel spoke to Stephanie and Matt when they chose their ceremony locations and I hope you can see why below.  The lighting, the architecture and the mood was all amazing!
Though we were having a typical Kansas City Spring day with chances of rain and strong winds, the skies opened up after their vows to let in some sun shine and being wedding photographers, we took advantageous of some outdoor portraits, which led to a gorgeous sunset during their reception.  Stephanie and Matt are already residing in England so it was important to them to visit with their family and friends while they could.  The band played a soft variety of conversational music and the crowd mingled about each other.  A true send off to overseas, Stephanie and Matt exited to their friends and family tossing rose petals and into a vintage car, as they rode away into the night.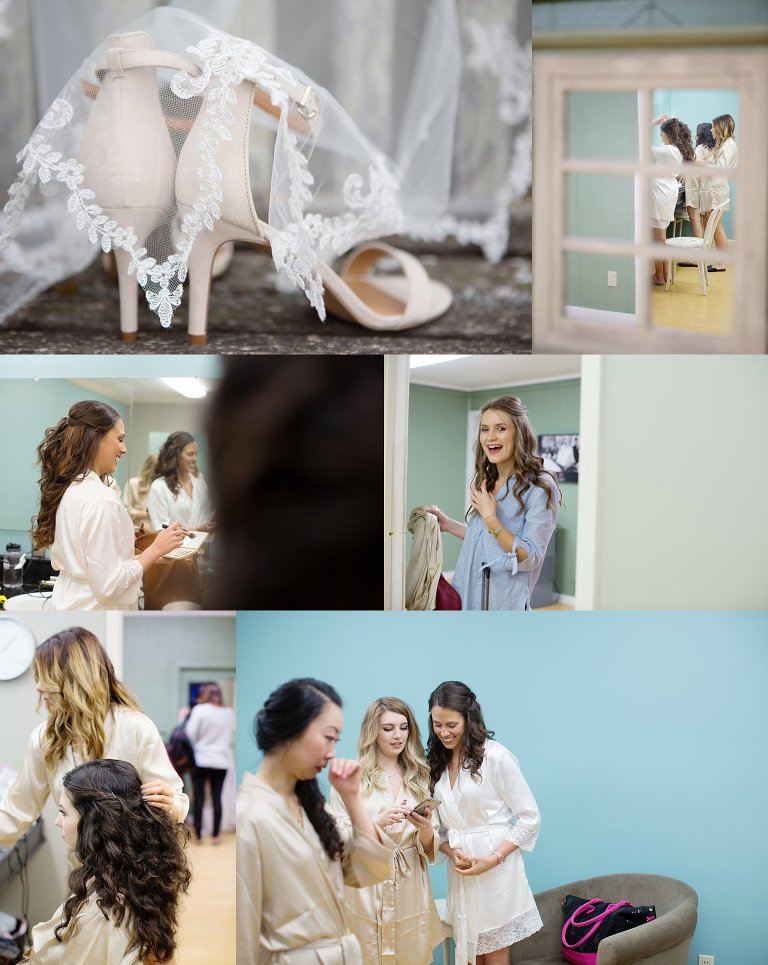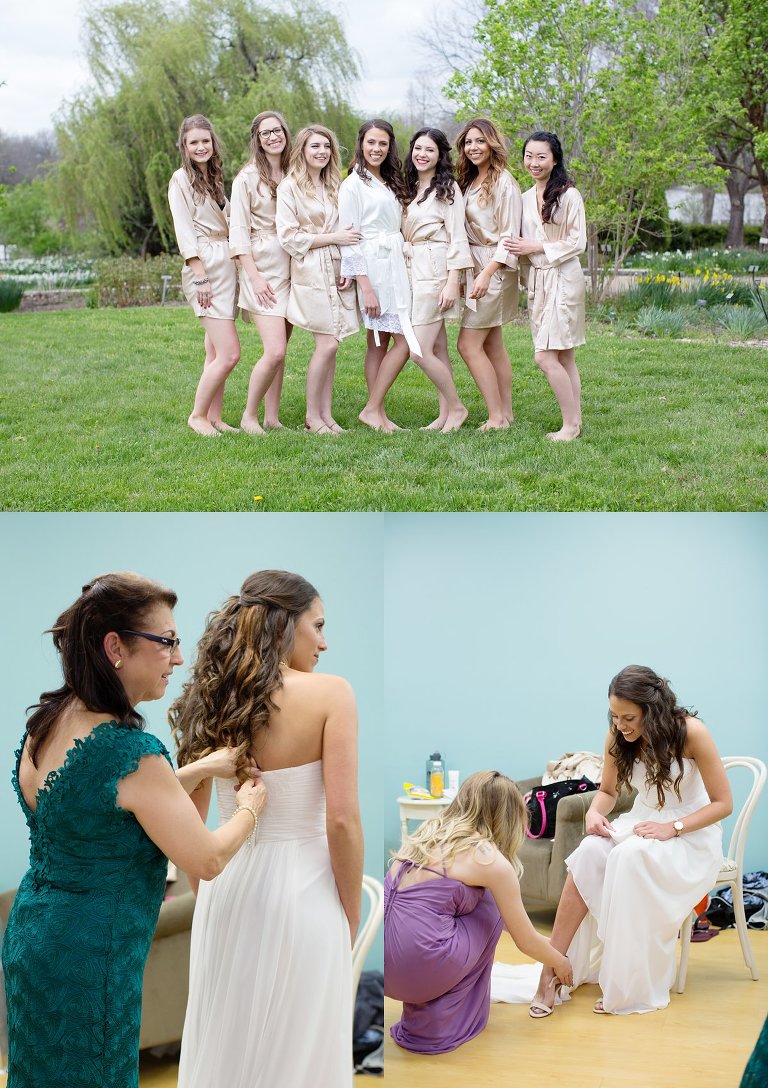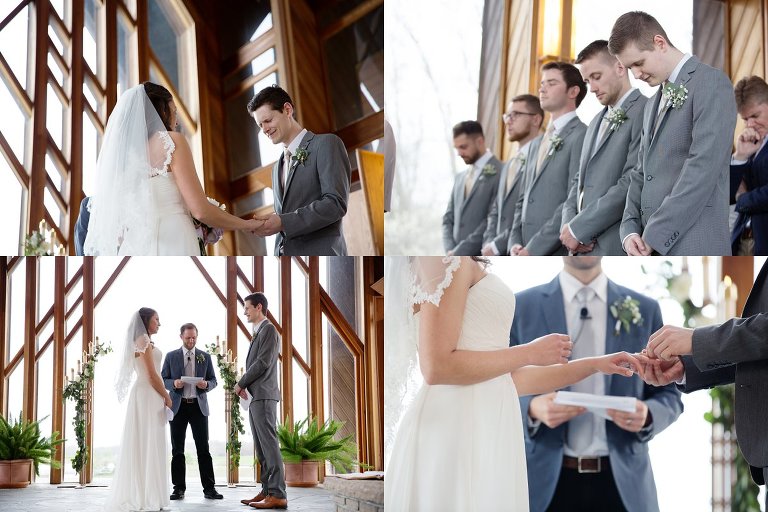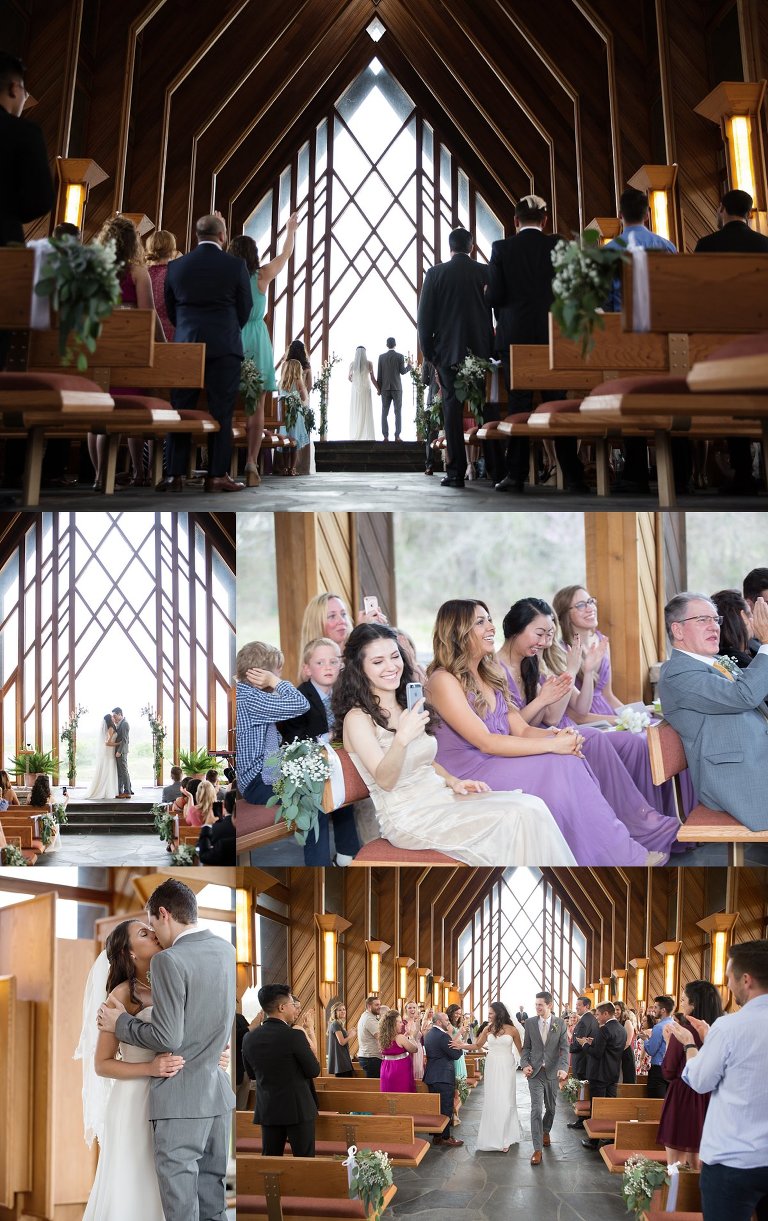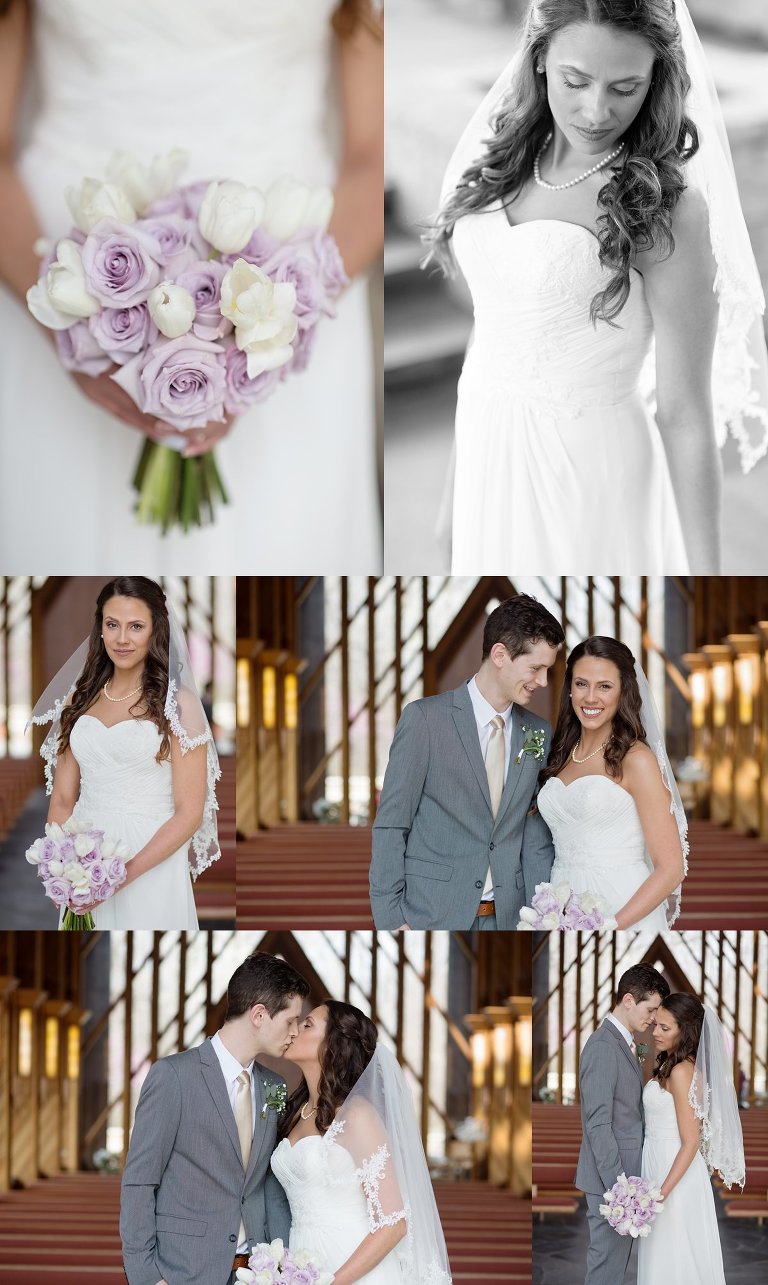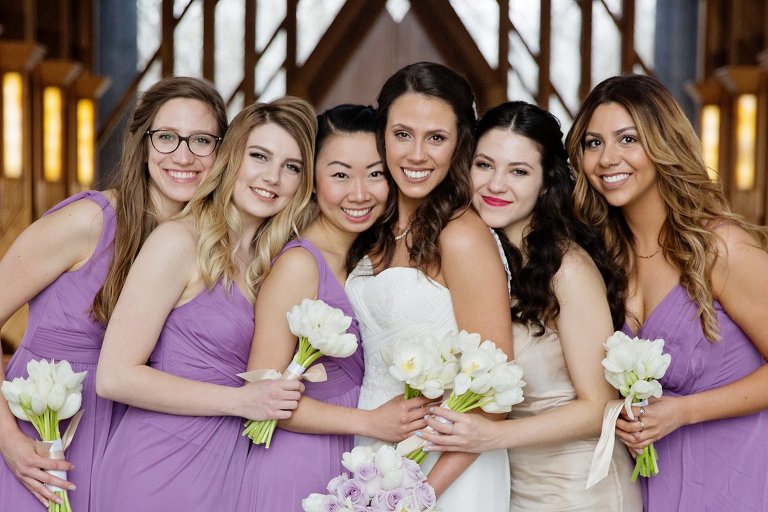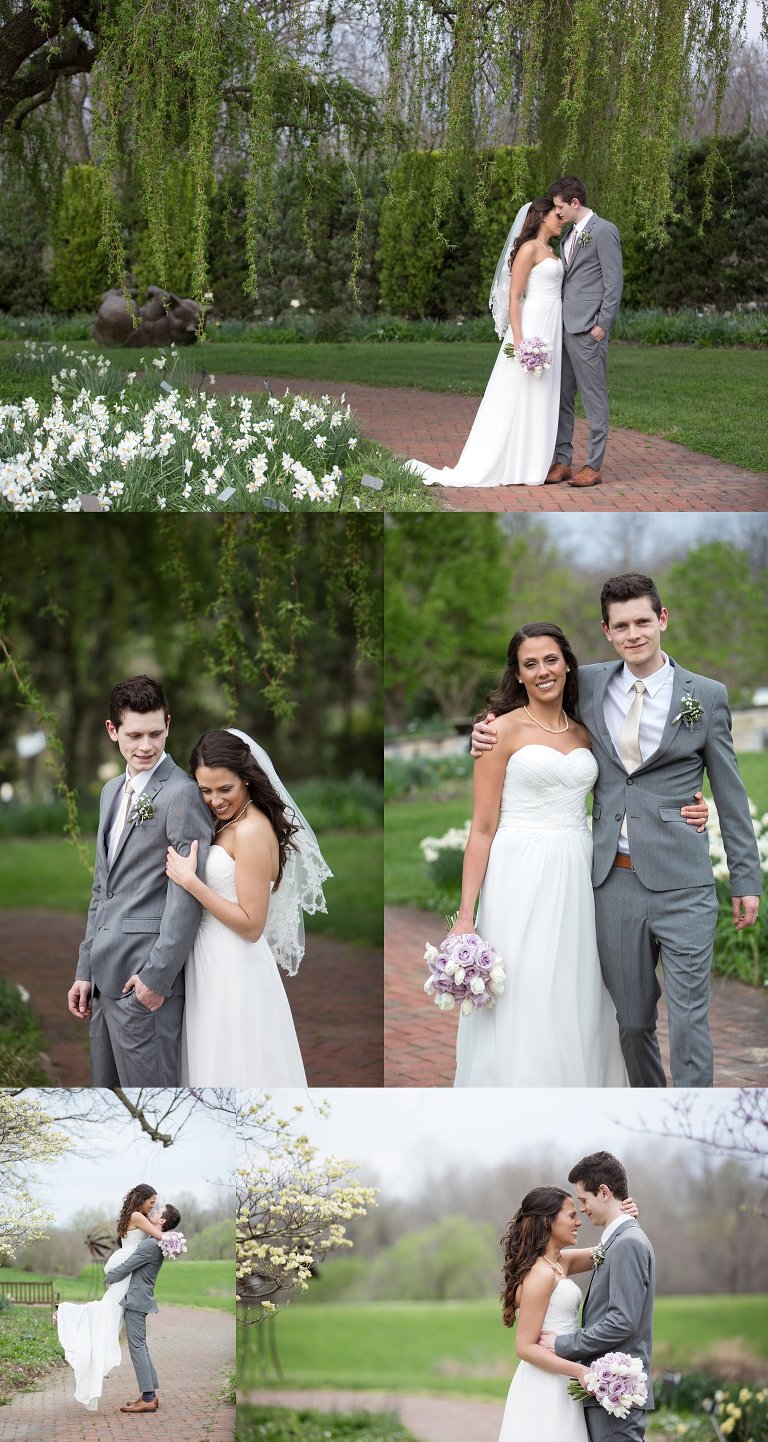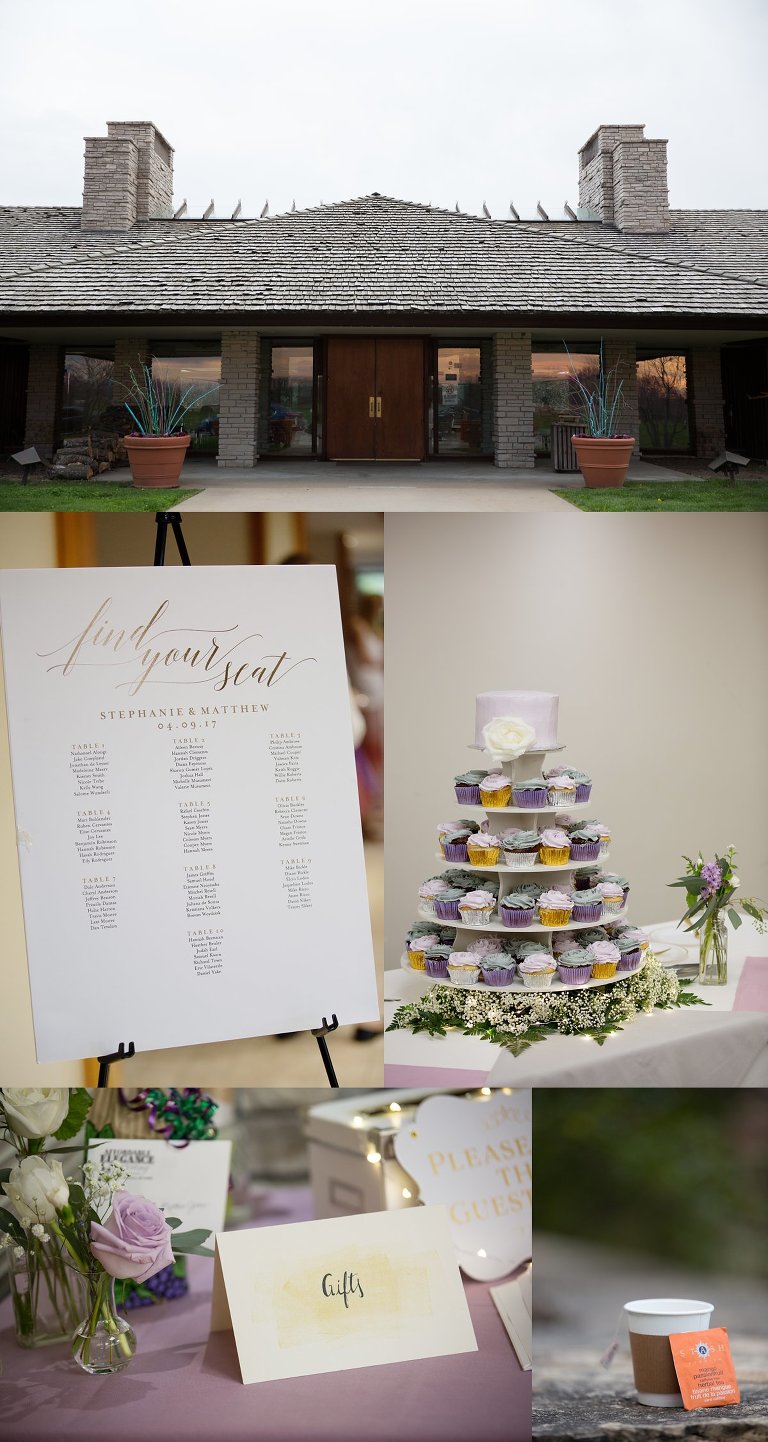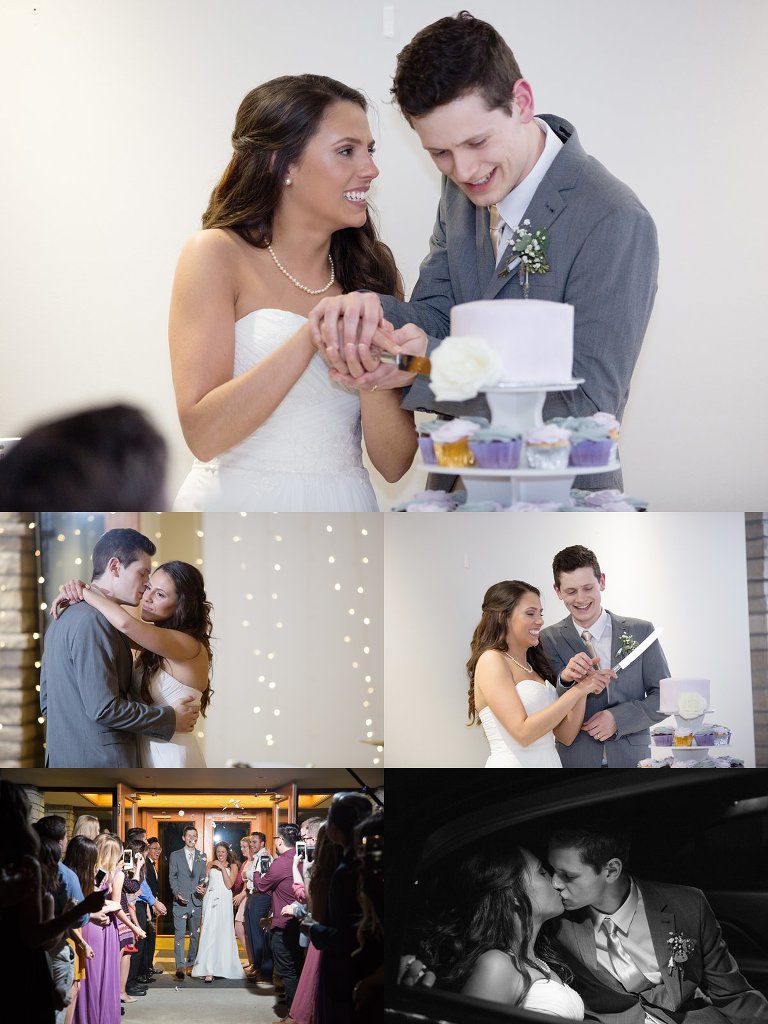 Heather Brulez,
Kansas City wedding photographer, Powell Gardens wedding
heather@heatherbrulez.com  |  913-948-3918
My talented second shooter, Melissa Slater
Missouri wedding venue, Powell Gardens
Kansas City wedding coordinator, Hannah Robinson
Flowers by Joy Lee
Gown, Davids Bridal
Band, Eric Vilaverde