Ashley and Justin have been together for 15 years after meeting at a high school foot ball game their freshman year.  The foundation and friendship they have together is beautiful.  This Longview Mansion wedding is one of my favorites!  With pale pinks and deep reds, lots of sparkle and full of fun charm, I couldn't help but share so many images from their day.
When you're planning your wedding day with an outdoor wedding ceremony, you can only dream of a day that was this beautiful at Longview Mansion in Missouri.  I love this wedding venue, inside and out.  The light is gorgeous, the outdoor ceremony space is amazing and the grounds are perfect for portraits.
After the ceremony, guests entered the reception to dance the night away before a wedding sparkler exit and limo getaway.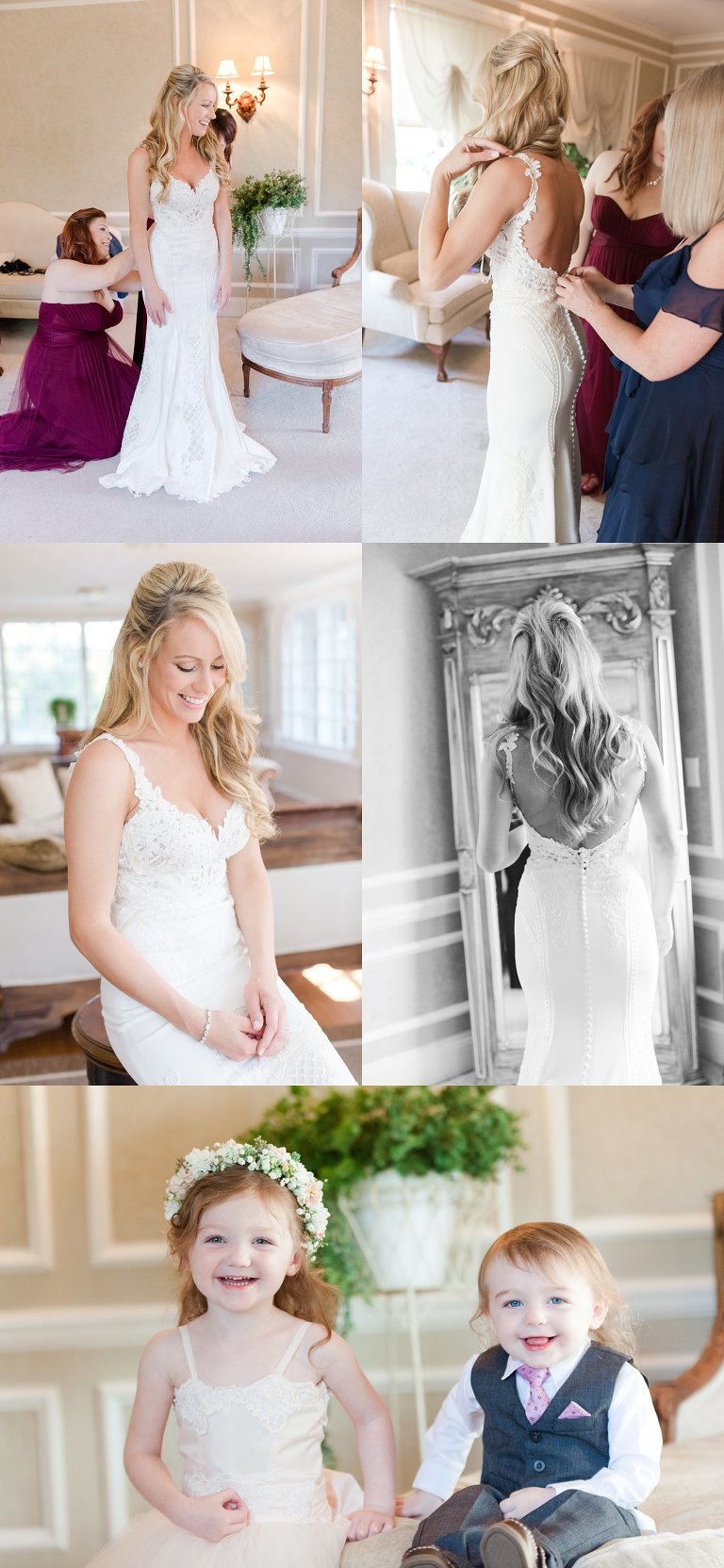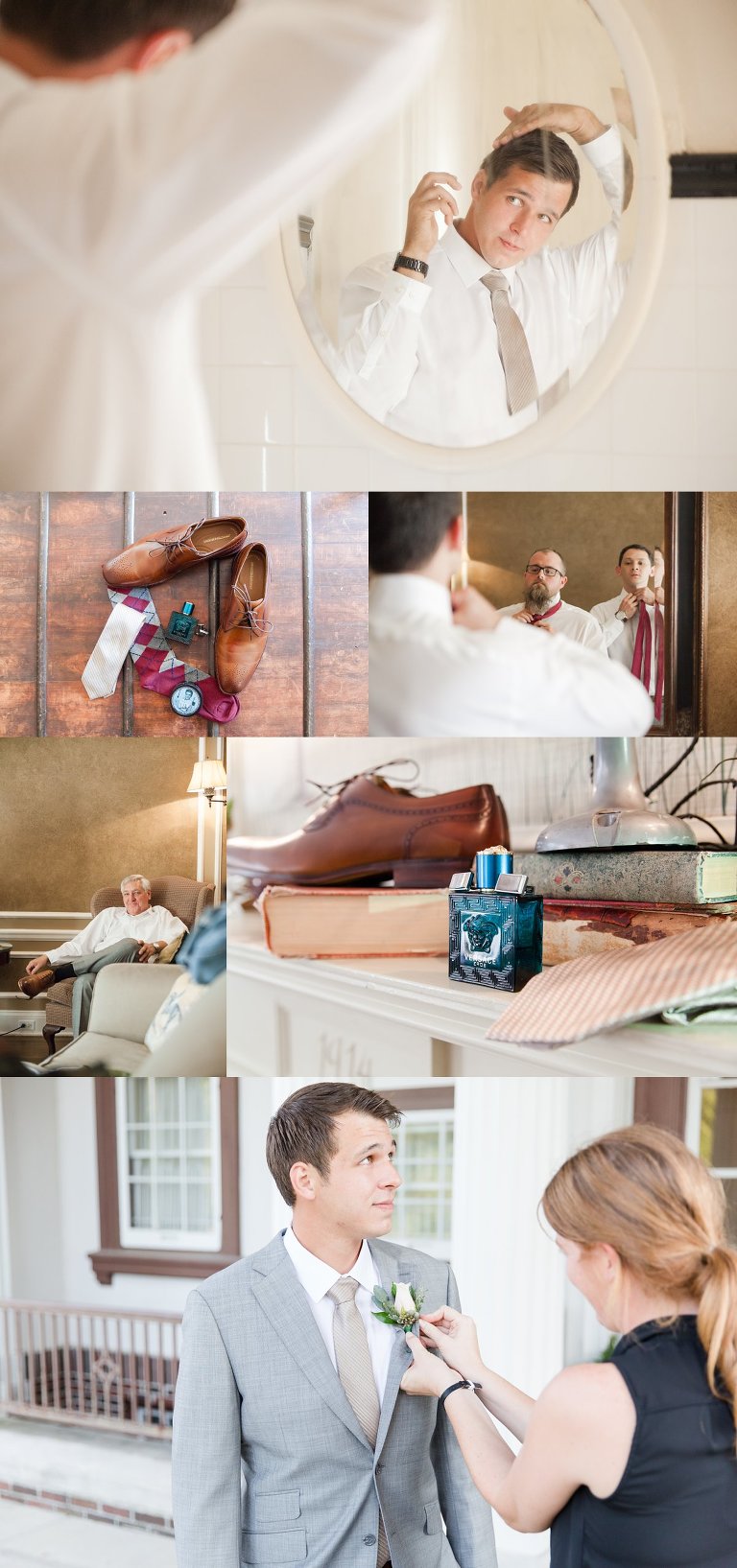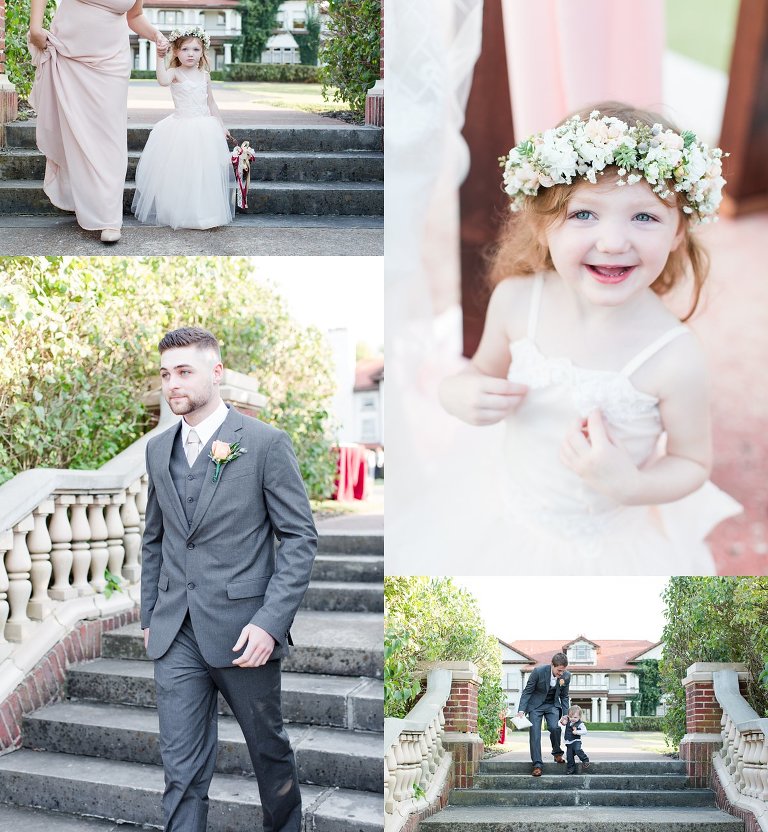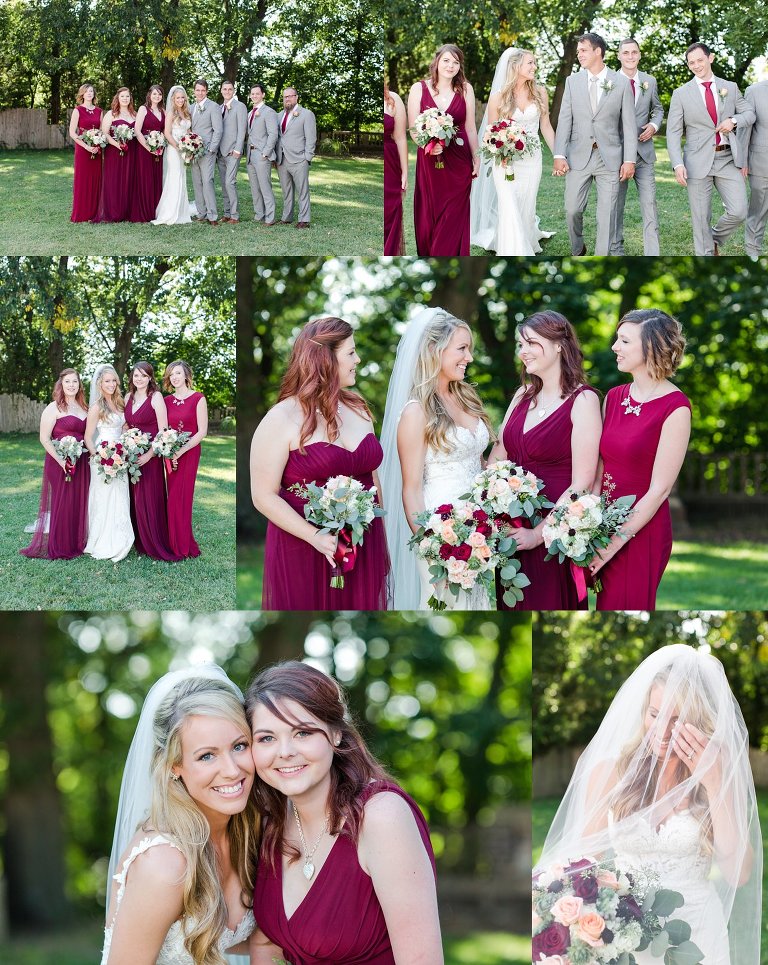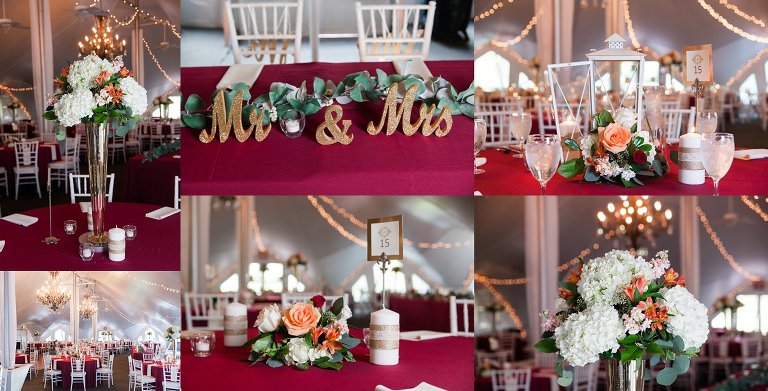 Full credits go to Ashley and her Mom, as they planned every detail! And to the creative team listed below for all that they do behind the scenes.
Heather Brulez
Kansas City wedding photographer
Flowers by Final Touch Studios
Cake, Queens Price Chopper
Jewelry, Kendra Scott
Kansas City Photobooth Rentals